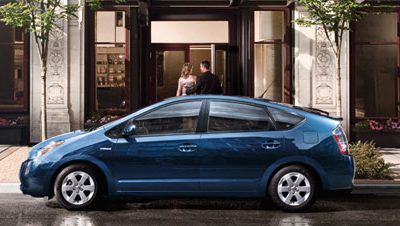 Both Honda and Toyota have announced significant drops in the cost of replacement batteries for their hybrid vehicles. Cuts in costs are up to 45%.
It will now cost just under $2,000 to have new batteries installed in you Honda Insight, and just under $2,500 for your Accord hybrid. These are about $1,000 reductions in the cost. Toyota, on the other hand, has dropped prices from ~$5,500 to $3,000, but that doesn't include the installation, so the real cost is likely a bit more.
It is great to see the cost of alt-fuels drop as petroleum based fuels skyrocket. Perhaps we are witnessing a major industry shift.