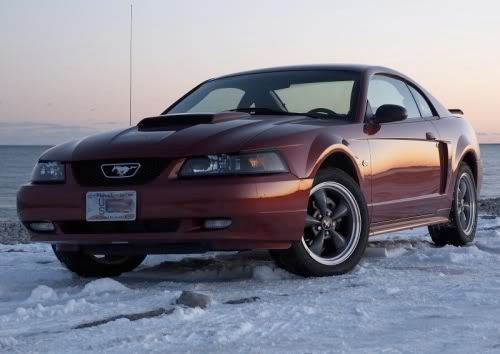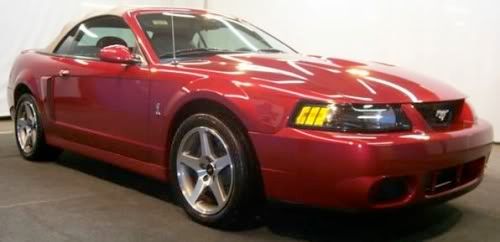 About The 2003 Mustang
The Mustang has always been revered as a strong muscle car ever since its inception back in 1964. And, almost 40 years later, the 2003 Mustang model is still making waves with its design, features, and powertrain. Mustang improves each and every year to the delight of Mustang fans and this year's lineup offers two special editions with a new Mach 1 and Cobra in addition to the standard V6 and GT V8. Driving the car is fun and you can feel the power, however despite all improvements the 2003 model is not a super sports car despite it being America's best selling convertible. This is simply because the price is affordable and the car is full of muscle, so don't expect a super lush interior with tons of extras. Just expect Mustang quality, a good drive, and a just comfortable enough interior.
Shop For Mustang Products:
Search For Ford Mustangs on Ebay
Search For Mustang Parts on Ebay
Search For Mustang Accessories on Ebay
However, the 2003 Mustang is a great car overall and this model has improvements to reduce outside noise, improved safety features, an enhanced suspension, as well as changing the V6 and V8 engines for the better.
Source: Mustang Forums