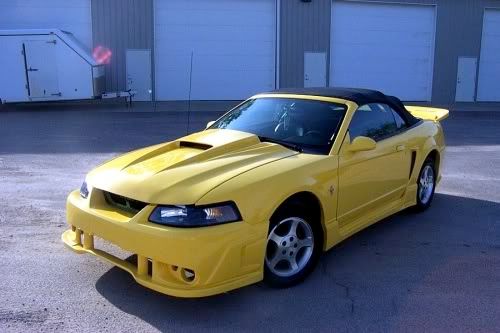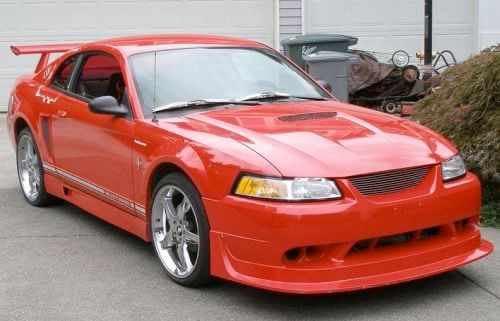 About The 2000 Mustang
An amazing year for the Mustang was 2000. There were some changes that consumers weren't fond of like the suspension of the Cobra for the 2000 model year, but knowing the Cobra would return the following year calmed many frenzied consumers. Some news that pleased consumers was the midyear presentation of the GT appearance package. This appearance package include the Cobra's 17 inch wheels and tires, hood and side scoops, as well as specialized body graphics.
Shop For Mustang Products:
Search For Ford Mustangs on Ebay
Search For Mustang Parts on Ebay
Search For Mustang Accessories on Ebay
Some things stayed the same this model year with both the base and GT models available in coupe or convertible. Traction control remains optional while antilock brakes become standard for the GT with an option to upgrade for base models.
The 2000 Mustang's body design remained practically identical to the '99 model, however some changes did improve the vehicle. For example, rear child seat anchors were introduced this year. Another change was that the base model could upgrade to the same 16 inch alloy wheels of the GT.
Source: Mustang Forums