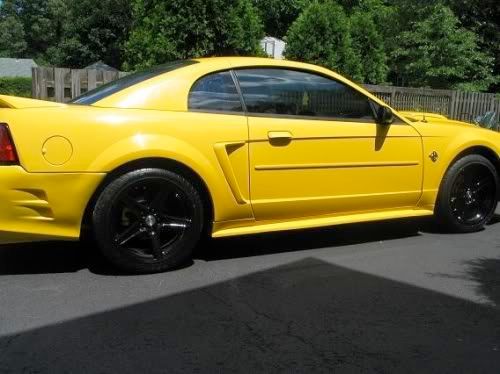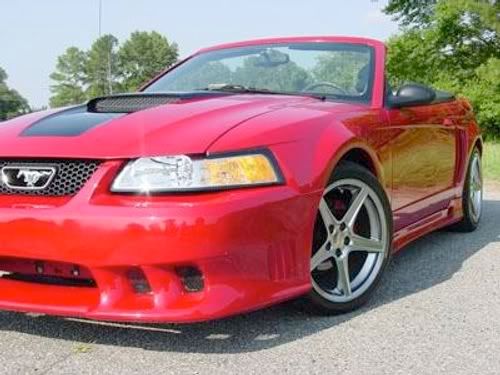 About The 1999 Mustang
The 35th anniversary of Mustang finally arrived, and the 1999 Mustang was celebrated with a bang. The new design was outstanding and it doesn't seem anything was left "as is" rather everything was improved from the exterior to interior and engine to exhaust.
The 1999 Mustang was long anticipated and consumers were anxious to purchase their very own. The regular Mustang lineup was available in 1999, however problems with the Cobra this year would result in a one year vacation for the model in 2000. An addition to the 1999 lineup was a 35th Anniversary series.
The original Pony Car had made it to 35 years and its celebration was focused on the brand new 1999 Mustang, its outstanding design, and keeping competitors at bay.
Shop For Mustang Products:
Search For Ford Mustangs on Ebay
Search For Mustang Parts on Ebay
Search For Mustang Accessories on Ebay
Source: Mustang Forums