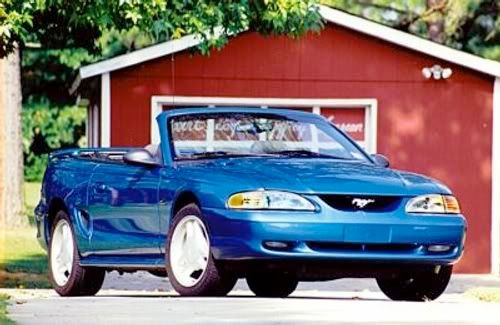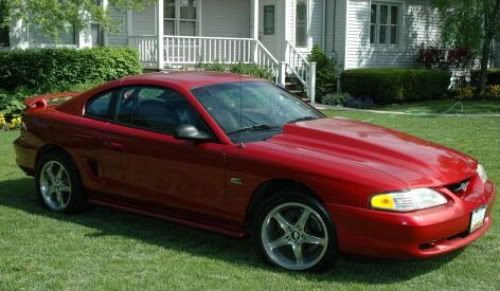 About The 1995 Mustang
Ford was smart in the fact that when a model worked and consumers liked it, then the following model years little was changed. The idea of "if it's not broken, don't fix it" really worked well for Mustang. As a result, the 1995 Mustang received very few changes from the 1994 model when the fourth generation's new design was introduced. The style of the 1995 Mustang was identical to the 1994 model, however there were some basic changes to the vehicle.
The Mustang lineup stayed the same as well, however the introduction of the Mustang GTS was new this year and the Cobra R was introduced again after its success in 1993. Overall, the 1995 model year was very similar to the preceding year with some basic changes. The successful aspects of Mustang such as style, power, and affordability remained and sustained its popularity yet another year.
Shop For Mustang Products:
Search For Ford Mustangs on Ebay
Search For Mustang Parts on Ebay
Search For Mustang Accessories on Ebay
Source: Mustang Forums