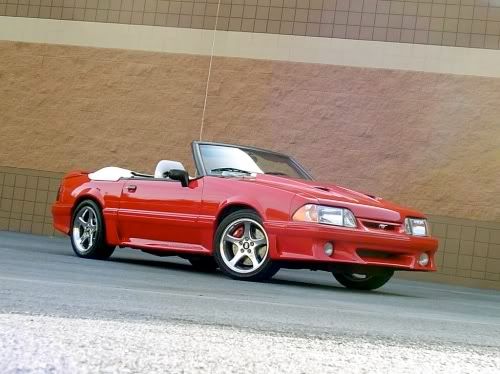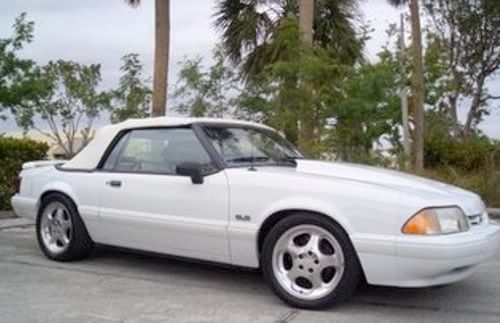 About The 1992 Mustang
The 1992 Mustang was met with low sales, although it was considered one of the best buys for your money. In fact, 1992 had the lowest production of Mustang GTs during the previous decade and 3,983 fewer GTs were produced than in 1991. In order to combat slumping sales a 1992 ½ model was produced. This half year model was a convertible with white wheels, white interior, and a Vibrant Red exterior. Only 3,333 of these special editions were produced, but it did help pick up interest in the Mustang for 1992.
Shop For Mustang Products:
Search For Ford Mustangs on Ebay
Search For Mustang Parts on Ebay
Search For Mustang Accessories on Ebay
In 1992 the Mustang's rear drive styled generation was approximately 13 years old as it was first introduced in 1979. There were three Mustang models available including the two door hatchback coupe, the convertible, and the coupe. The LX trim was available on all body styles with either the standard four cylinder engine or the LX 5.0L which was a V8. The GT model was available in hatchback and convertible and all GTs sported the more powerful V8 engine. New additions included shoulder belts for rear passengers as well as a very welcome driver side airbag. The biggest change the 1992 Mustang experienced was a new dome lamp for all models, as well as new moldings and bumper stripes that were color keyed for the LX Mustangs.
Source: Mustang Forums