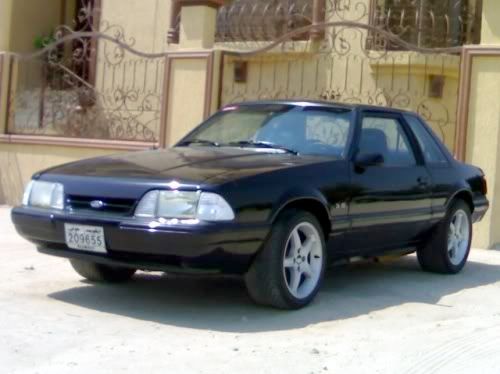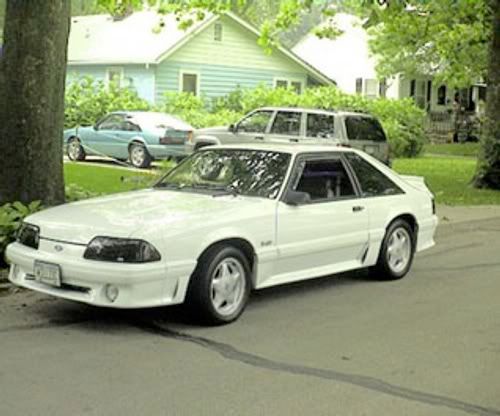 About The 1991 Mustang
The Mustangs from 1987-1990 were almost identical and consumers were ready for a bit of a change. Fortunately, the 1991 model year showed that Mustang was listening to customers. No huge changes were made, but some small ones were. For example, new aluminum wheels were added to set the 1991 model apart. Unfortunately this had little impact on sales which were the lowest they had been in nine years. Regardless, Mustang was still considered a great vehicle and an affordable one at that.
Perhaps the decline in sales was partly due to the third generation of Mustangs being more than 10 years old and consumers were interested in a new look. Regardless, the vehicle stayed the same and used its rear drive with coupes, convertibles, and a two door hatchback. The LX trim was available on all three body styles while the 4 cylinder engine was standard and the V8 optional. The hatchback and convertibles with the V8 engine were available for the GT.
Shop For Mustang Products:
Search For Ford Mustangs on Ebay
Search For Mustang Parts on Ebay
Search For Mustang Accessories on Ebay
The Mustang was still considered affordable in 1991 although it was the first year the base Mustang had a base price over $10,000. The V8 convertible cost closer to $20,000, but the prices were going up.

Source: Mustang Forums