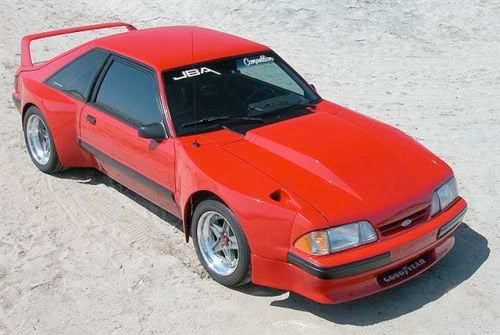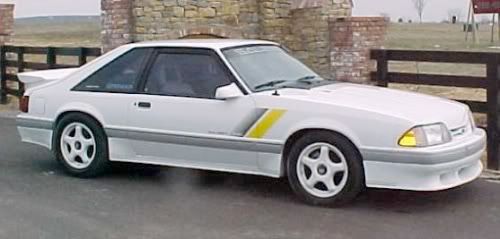 About The 1989 Mustang
The 1989 Mustang retained its popularity for the model year despite being considerably like the previous model year. There were fewer GTs produced in 1989 as the 5.0 LX "Sport" made an appearance. Some buyers preferred to buy a used 1988 Mustang rather than a new 1989 simply because they were practically identical.
Shop For Mustang Products:
Search For Ford Mustangs on Ebay
Search For Mustang Parts on Ebay
Search For Mustang Accessories on Ebay
Of course, the Mustang remained one of America's favorite cars. The history and style of the Mustang was appealing to many and this combined with incredibly affordable base prices continued the Mustang's popularity for 1989.
Also, 1989 marked Mustang's 25th anniversary. However, it was almost as if Ford overlooked the pony car's big milestone. This was because only halfway through the model year were any anniversary models released, and then the only recognition was a small anniversary plate that read "25 years" with the running pony on the passenger side dash.

Source: Mustang Forums