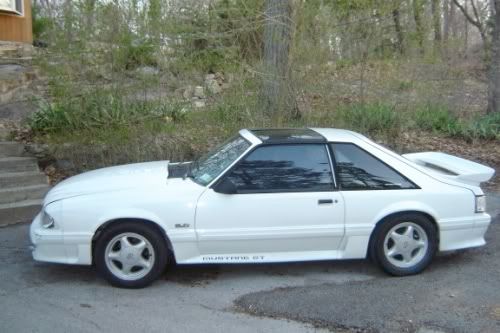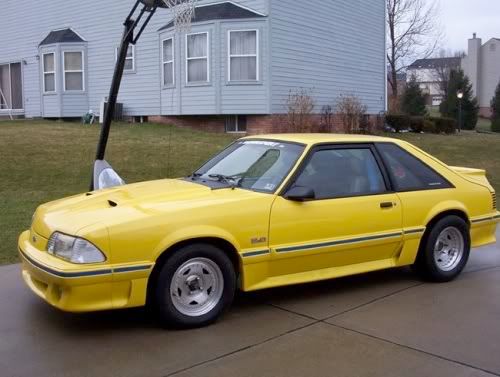 About The 1987 Mustang
The competition had a bit of an effect on the 1987 Mustang offerings. For example, the SVO was no longer offered, the V6 engine was eliminated, and the only available trim levels were the LX and the GT. Before the SVO took its last bow it did affect the appearance of those models that made it to the 1987 model year with its aerodynamic flush headlights.
The 1987 ended up being one of the Mustang's most successful years, especially for the third generation GTs. There were 159,145 Mustangs produced in 1987 and rumor has it that there were 10,000 additional orders for GTs that Ford was unable to meet due to a lack of parts.
Shop For Mustang Products:
Search For Ford Mustangs on Ebay
Search For Mustang Parts on Ebay
Search For Mustang Accessories on Ebay
Source: Mustang Forums