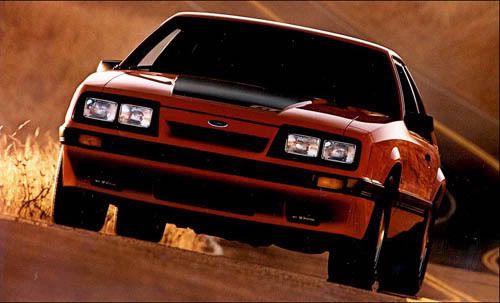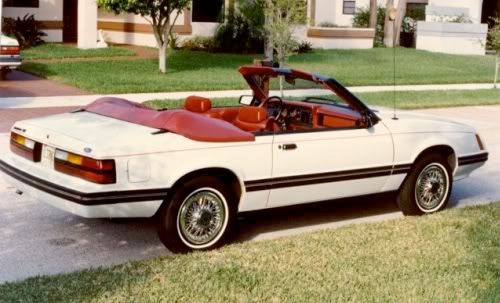 About The 1986 Mustang
The 1986 Mustang had some interesting new changes. For example, 1986 proved to be the last year for the SVO that had lasted a full three model years. Also, a third brake light was introduced on the Mustangs this model year as well. The 1986 Mustangs were very similar to the 1985 Mustangs regarding the available engines as well as exterior design. The 5.0L V8 was reduced to 200 horsepower from 210 and the 302 small block was changed for a specialized head that reduced emissions. Unfortunately, the new high swirl valve head did not enhance Mustang performance but rather hindered it. Due to lack of performance and plenty of competition Ford decided to dump the new valve heads and return to the wedge heads that had been used from '68-'85. After this, the fuel injected engines were just a step away.
Shop For Mustang Products:
Search For Ford Mustangs on Ebay
Search For Mustang Parts on Ebay
Search For Mustang Accessories on Ebay
The lineup for 1986 was pretty basic and Ford was more focused on having a well performing lineup than a large lineup with several models that did not perform so well. The production for 1986 increased and sales were really great with 224,410 Mustangs being sold in 1986.
Source: Mustang Forums