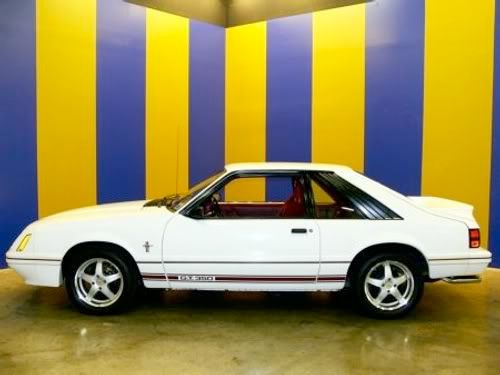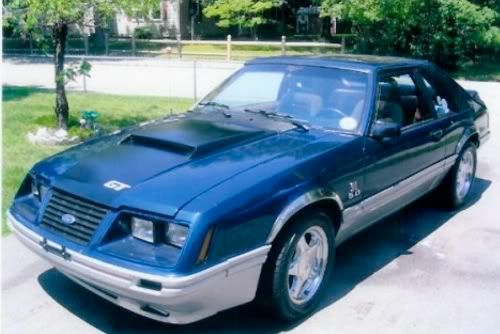 About The 1984 Mustang
Happy 20th anniversary Mustang! The year 1984 marked 20 years of Mustangs and Ford and the fans were all thrilled the Mustang had made it so long. In fact, the Mustang had become part of the landscape of vehicles in the United States and across the world due to its overall success through the years.
Shop For Mustang Products:
Search For Ford Mustangs on Ebay
Search For Mustang Parts on Ebay
Search For Mustang Accessories on Ebay
The majority of the 1983 design features were used again in 1984. However, some changes did take place and the lineup had a new member, too. The big plans for 1984 were to include a 5.0 V8 with 205 horsepower in the drivetrain lineup, but there were some problems that occurred in development that put the plan on the back burner. Fans were upset, but willing to wait. Of course, sales in 1984 were probably affected by the fact that the more powerful V8 had not been introduced.
The basic Mustang that would carry on until 1993 was based on the 1984 'Stang. The base L model, LX, and GT made up the 1984 Mustang lineup. Each level had additional options and extras for the consumer. There were several additional engines offered on the Mustang to feed the muscle lovers' appetite not to mention plenty of extras in the way of options created by the special vehicles operations. Some examples of these extras included a turbocharged 2.3L and four wheel disc brakes.
Source: Mustang Forums