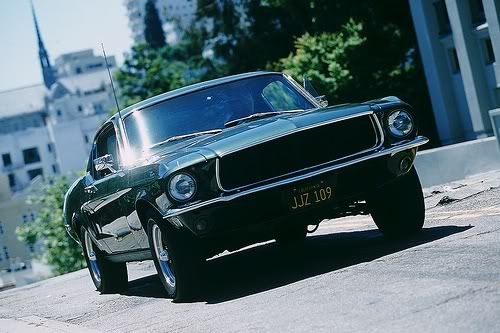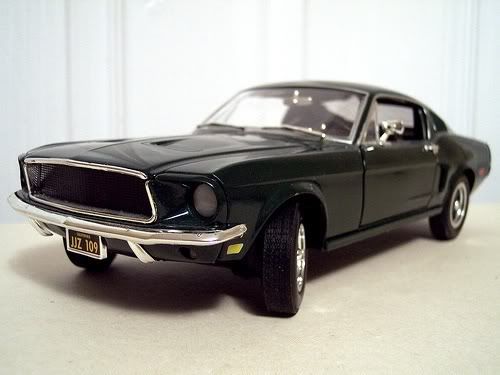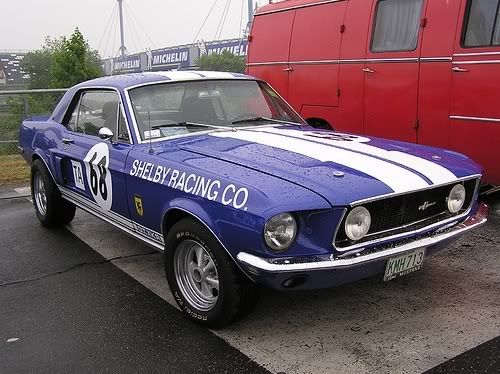 About The 1968 Mustang
After the major 1967 redesign of the Mustang the 1968 model saw very little in the way of change. There were some government required changes that all had to do with increasing safety of passengers, but the actual design and features of the 1968 Mustang was almost identical to the 1967 model.
Fewer Mustangs were produced in 1968 with only 317,704 being produced in the San Jose, Dearborn, and Metuchen plants combined. Regardless, Mustangs were still all the rage and were selling very well. Ford had really found a niche in the automobile market with the Ford Mustang and competitors were taking note. Nobody knew how long the Mustang fad would last, but Ford was planning on cashing in for as long as the fever lasted.
Shop For Mustang Products:
Search For Ford Mustangs on Ebay
Search For Mustang Parts on Ebay
Search For Mustang Accessories on Ebay
Source: Mustang Forums