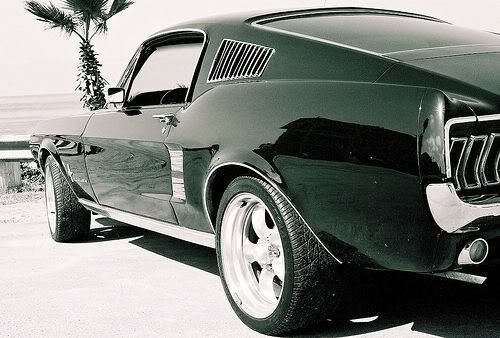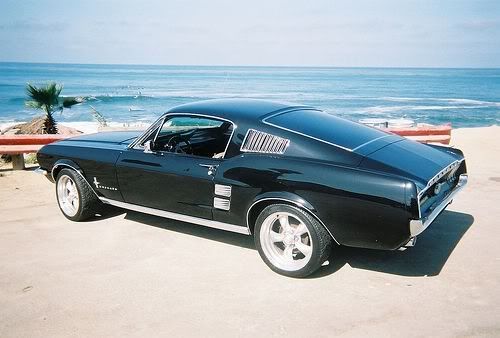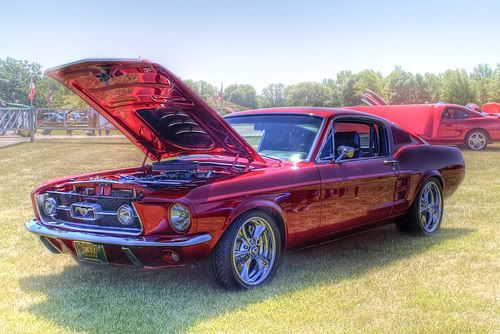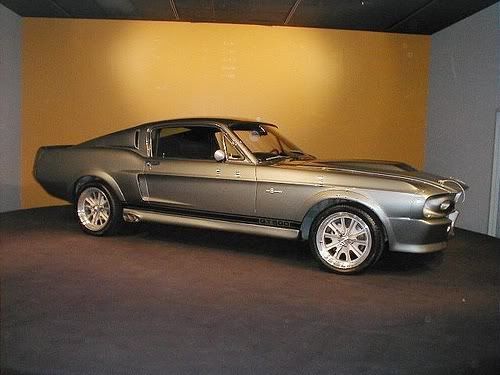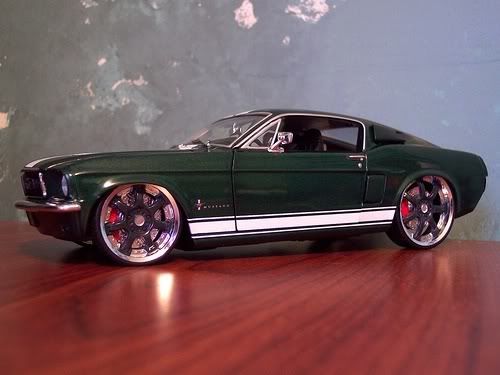 About The 1967 Mustang
When Mustang introduced its first model in 1964, as a 1965 model year, Ford was already thinking ahead to Mustangs down the road. Although the design of the first Mustang was outstanding and loved by all there was a redesign in the works for the 1967 model. The changes included a bigger, longer, wider, and heavier Mustang.
The 1967 Mustang revisions were worthwhile and had amazing power and performance. Ford realized that if the Mustang was a hit in 1964 it would not take the competition too long to design and produce a muscle car to compete with the Mustang. The biggest way to compete with the already popular Mustang would be to produce a pony car with more power. So, Mustang anticipated this and began working on a more powerful future 1967 Mustang. The obvious changes of a more powerful engine meant a bigger engine bay that would make room for other changes, too.
Shop For Mustang Products:
Search For Ford Mustangs on Ebay
Search For Mustang Parts on Ebay
Search For Mustang Accessories on Ebay
The competition in fact arrived in 1967 and the Mustang sold fewer vehicles. They still outsold their biggest competitor, the Mercury Cougar, three to one, but it still cut into Mustang sales. Other competition included the Chevrolet Camero, Plymouth Barracuda, and the Pontiac Firebird.
The total production of 1967 Mustangs was 472,121. This production level shows that Mustang was holding on to its popularity and still selling like wildfire. Mexico was seeing its share of Mustangs, too, and Shelby de Mexico produced 169 Shelby Mustangs in 1967. They all boasted 289 V8 engines and were practically the same as the US Shelby Mustangs.
Source:
Mustang Forums