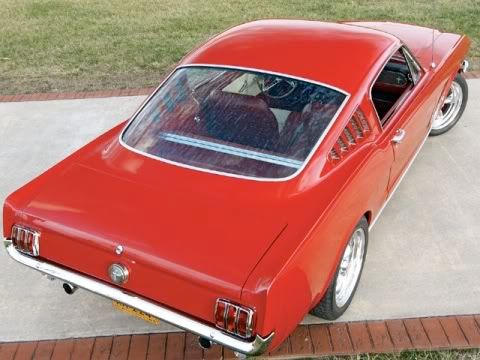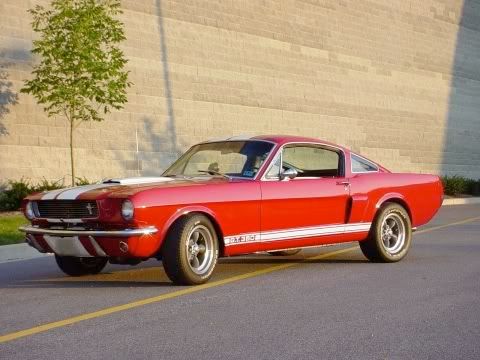 About The 1966 Mustang
The 1966 Mustang had been in production only one and a half years and reached the 1,000,000 sold mark. This was an outstanding accomplishment and one that was celebrated with the Sprint 200 Mustang. The Sprint 200 was exactly the same mechanically as all the other 1966 six cylinder Mustangs, except for the decal on the engine that read "Mustang Powered Sprint 200″ and the chrome air cleaner.
Another change for 1966 was the Mustang's appearance in Germany. They were exported as the T-5 Mustang and simply known as the T-5 because the name "Mustang" was copyrighted. The "Mustang" emblems were removed from the vehicle and replaced by the T-5 emblem on the fenders to save the $10,000 copyright fee. The racing program was also being developed during this time.
Shop For Mustang Products:
Search For Ford Mustangs on Ebay
Search For Mustang Parts on Ebay
Search For Mustang Accessories on Ebay
The GT racing program was in the hands of Carroll Shelby and he began creating aftermarket parts for high performance upgrades on Mustangs. With the parts system arriving at dealerships nationwide the Mustang fans were able to build street legal R-model Mustangs as well as make other modifications and changes to reflect their personal style.
The 1966 production was 607,568 and the 289 cid V8 engine with 206 horsepower remained the most powerful Mustang engine. There were some basic changes to the 1966 model to the delight of Mustang fans and a modified lineup as well.
Source: Mustang Forums