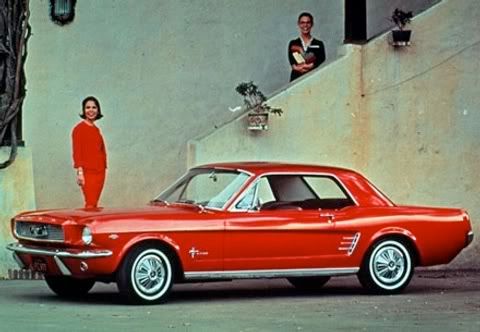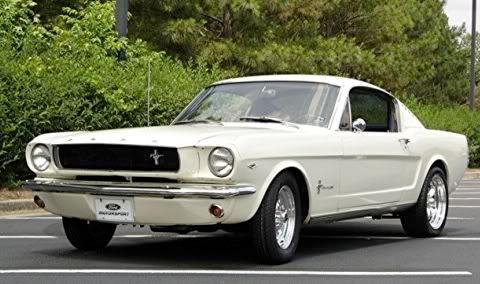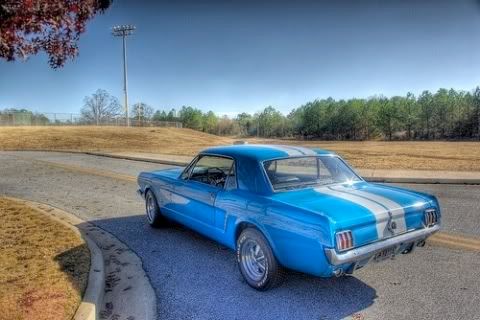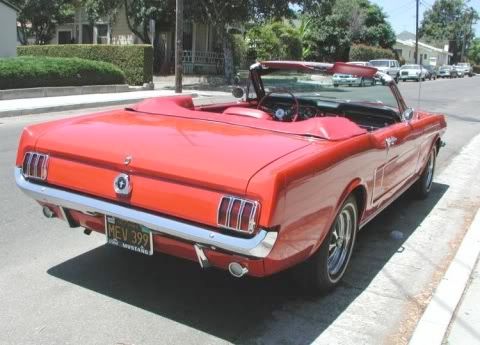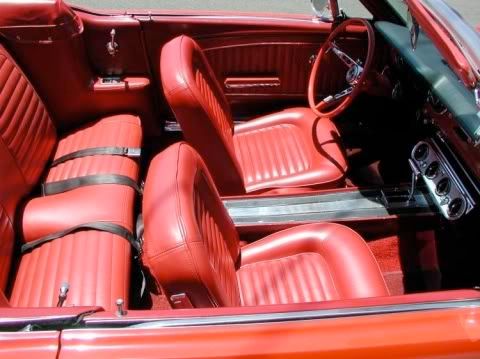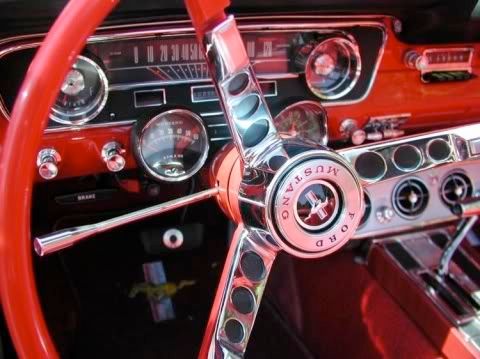 About The 1964 Mustang
The first Mustang was received with much anticipation and excitement. Individuals from all income levels were excited about the 1964 Mustang, released as a 1964 ? model. The four seater pony car was stylish and sporty and the dream car for many of the baby boomers finally old enough to purchase their first car. To the surprise of many, the first Mustang was not just a vehicle desired by young men interested in getting girls and racing. In fact, the first Mustang significantly appealed to women consumers as well.
Shop For Mustang Products:
Search For Ford Mustangs on Ebay
Search For Mustang Parts on Ebay
Search For Mustang Accessories on Ebay
The beginning of the '60s did not have too much to offer muscle car enthusiasts in the way of an affordable yet stylish vehicle. In addition, Ford did not have a small sports car to appeal to the baby boomers reaching car buying age. As a result, Lee Iacocca, the vice president of Ford, decided Ford would begin designing a small sports car different than any of Ford's line with its own design and appeal. The result was the super sporty and youthful looking Mustang.
Source:Mustang Forums